Video Production for brands that want a fresh, creative edge
Artfully crafted storytelling
Stand out through creative video marketing
Video communication is essential for brands and businesses. We create fresh, dynamic visuals that get straight to the heart of your story, leaving your audience with an impact that resonates.
Aeronaut
VIEW PROJECT
SJSU Online #1, The Father
VIEW PROJECT
Nathan Goldsmith
VIEW PROJECT
Subtle Spirits | Brand Story
VIEW PROJECT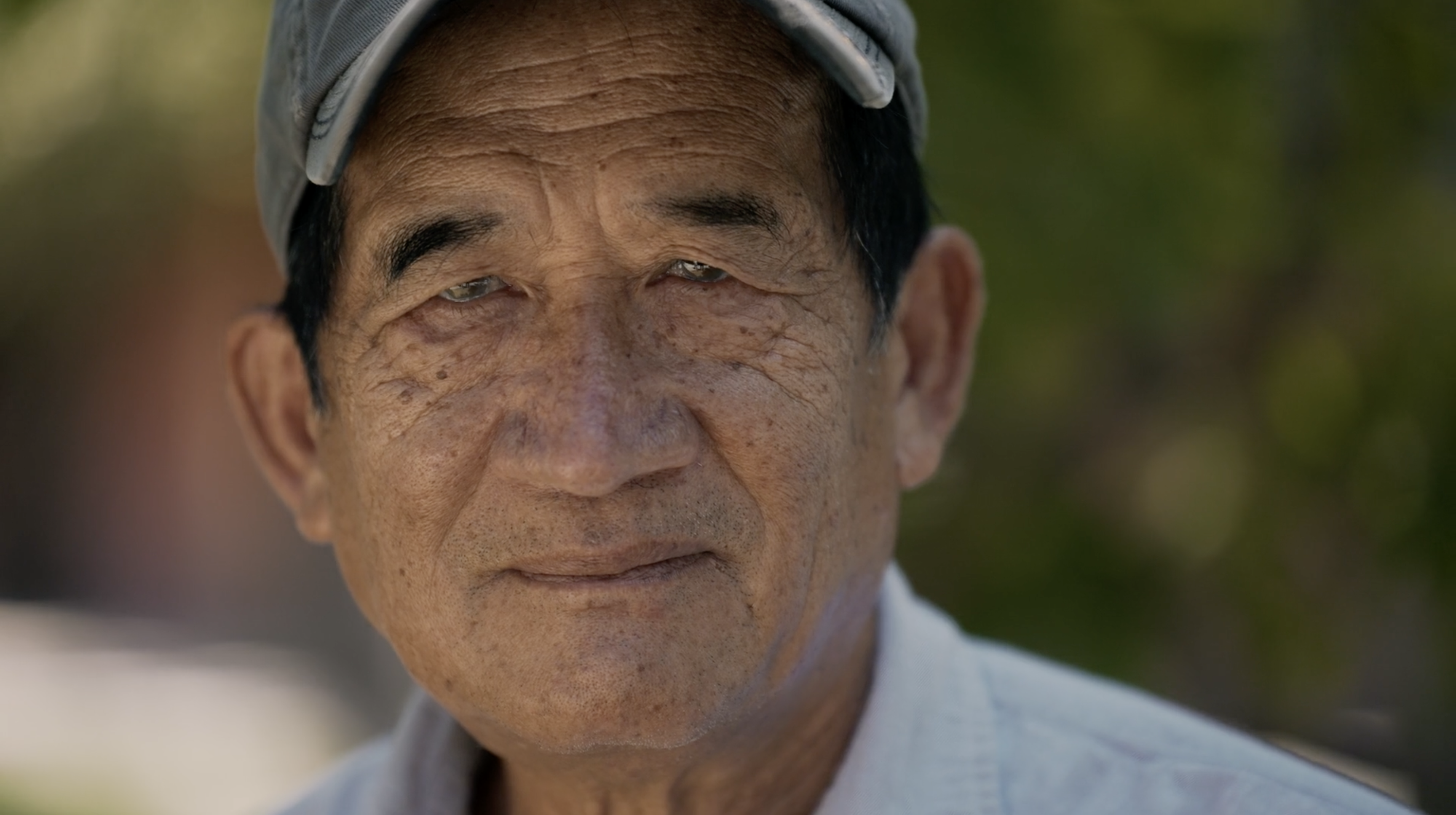 Second Harvest Food Bank 2023 - Solicitation Edit
VIEW PROJECT
Avant Arte | Christian Rex van Minnen
VIEW PROJECT
Lost Coast Media has transformed our business and has single-handedly been the best investment we have ever made in our company. If you want to tell your story and stand out above the competition through video marketing, there has been no better marketing partner for us than Lost Coast Media.
BEN STROCK, CEO & FOUNDER @ THE STROCK TEAM EXP
MEET THE TEAM